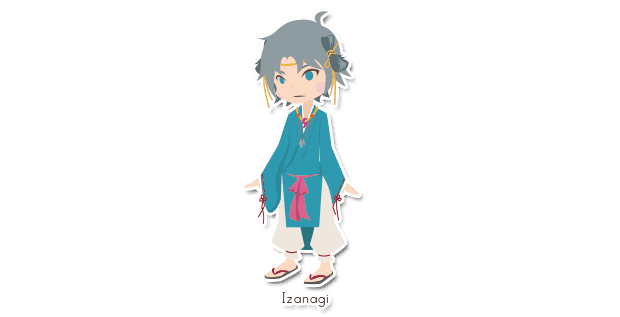 Hades
Izanagi killed his son Hinokagutuchi with in a frenzied anger, but his distress couldn't be healed yet.
He couldn't believe Izanami's death and felt as if she was still alive at the back of his mind.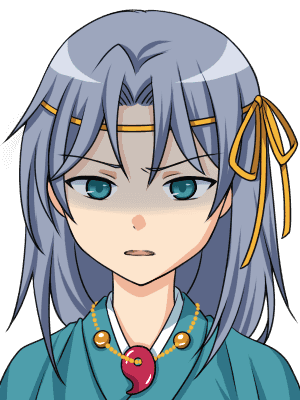 Izanagi
Better yet, I'll die and go to Hades.
He came up with an idea.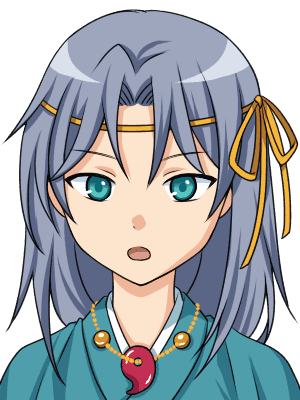 Izanagi
Hades...? Oh...! I'm an idiot! Why haven't I realised that?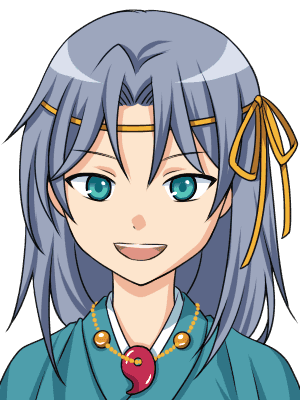 Izanagi
I can go to Hades. I can go there and pick up Izanami!
Hades is the underground world for the dead people.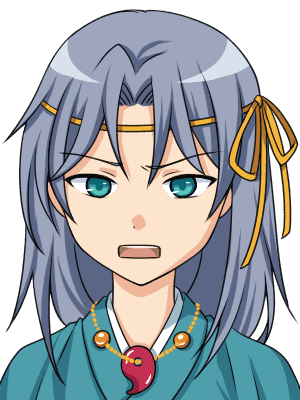 Izanagi
I have to get there before she's done with the Dinner.
The Dinner is a ritual held in the beginning of the life in Hades. No one could come back to Middle Earth after he or she had finished it.
Izanagi prepared in a haste. He made his hair piled up and put on some jewellery in order to protect himself from evil souls.

As soon as he got ready, he flew to Hades which is located in the heart of the mountains in Izumo. He first arrived at the slope leading down to Nenokatasu where Hades is.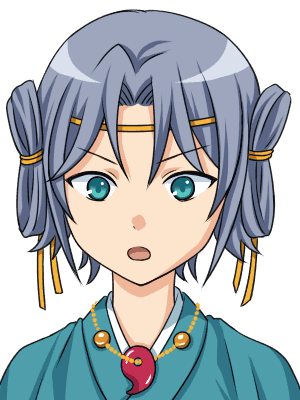 Izanagi
Oops! I can't fly well here.
Apparently it was difficult to fly in Nenokatasu, so Izanagi reluctantly ran down the slope. At the end of the slope, there was a huge palace made of rocks. The central door which was also made of rocks looked like the entrance to Hades.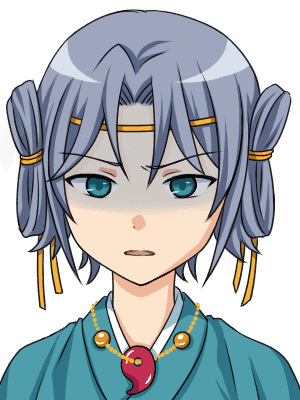 Izanagi
(Gasping) It must be here.
It was dim and chilly even during the day.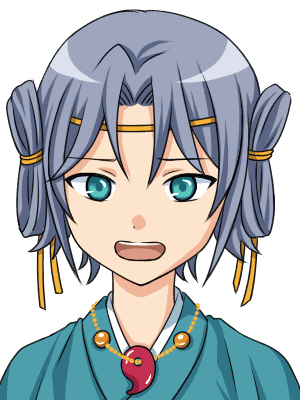 Izanagi
Hey! Is someone here? Izanami, aren't you here?
He knocked on the door but only his words echoed. No one replied. He turned up his voice and said again,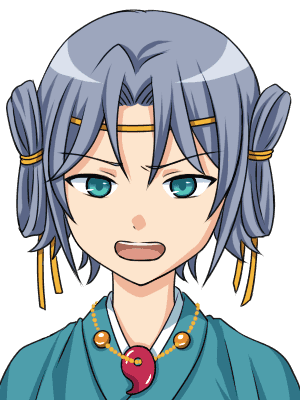 Izanagi
Izanami! It's me! I came here to see you!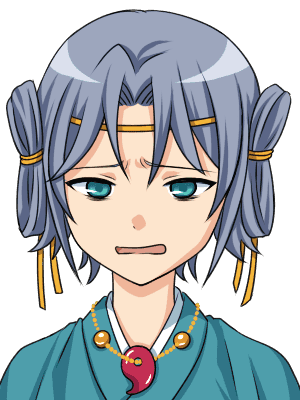 Izanagi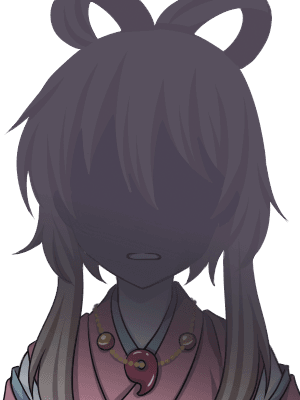 Izanami
....Oh my god! Is it really Izanagi?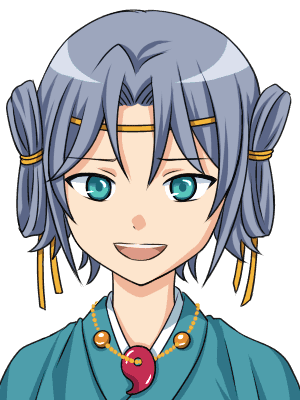 Izanagi
It was her whom he loved so much and was keened to see again. He couldn't help tearing with joy.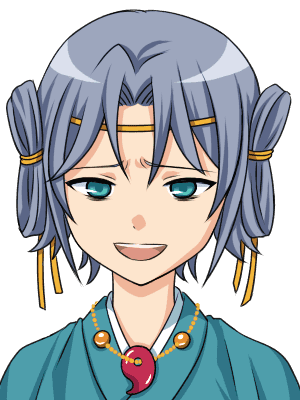 Izanagi
Oh dear! I haven't expected I can hear you so soon.
However, Izanami didn't sound happy. Izanagi wondered and asked.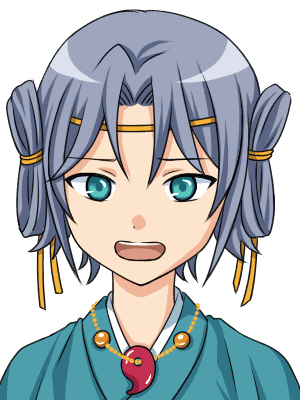 Izanagi
I came here to take you up to Middle Earth. We haven't done our work yet, have we? Let's go back and resume to make the country.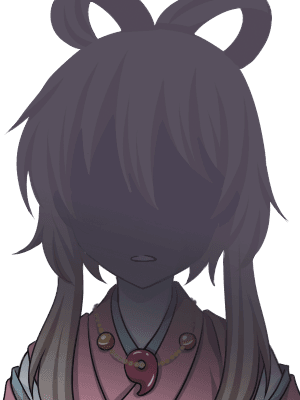 Izanami
Izanami...sorry. I can't go back with you.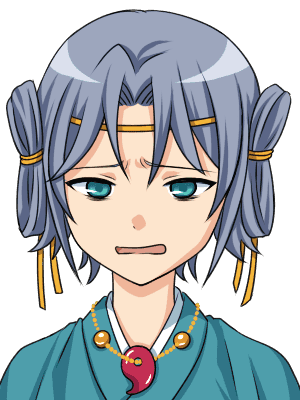 Izanagi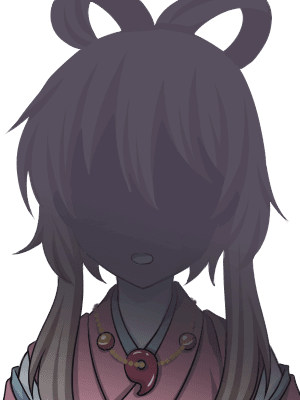 Izanami
Because I've already done the Dinner.
It was the worst answer that he had imagined. However he couldn't give up on her who was just on the other side of the door.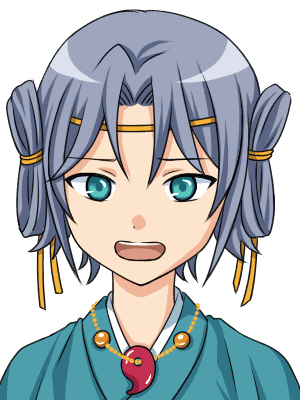 Izanagi
It's ridiculous! It's just a meal, isn't it?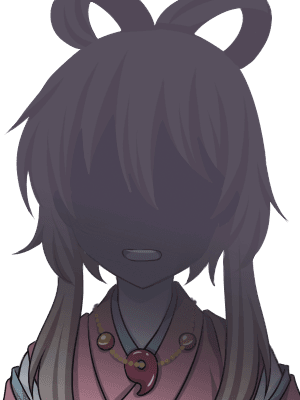 Izanami
Izanagi...sorry. If I hadn't done the Dinner...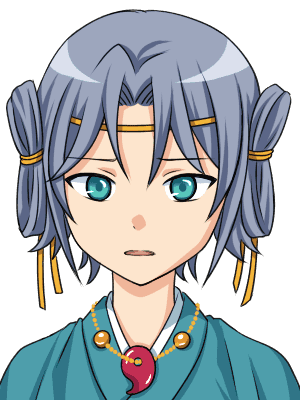 Izanagi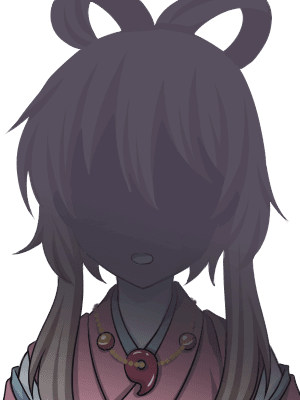 Izanami
No, Izanagi. It's too late.
She replied helplessly.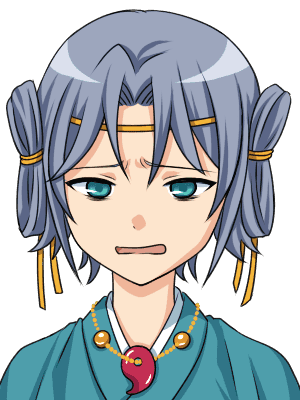 Izanagi
Shit! I can't. I can't give up on you! All I need is just seeing you. I want to touch and hug you. We are now in a spitting distance. Don't you feel same as me?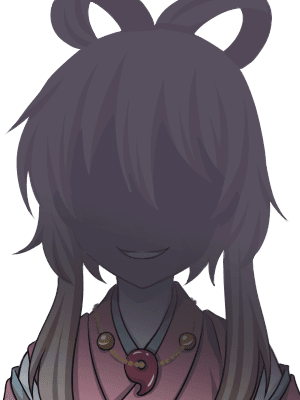 Izanami
Of course, I'm glad to hear you again. I love you so much too......but...
After a long time of silence Izanami said.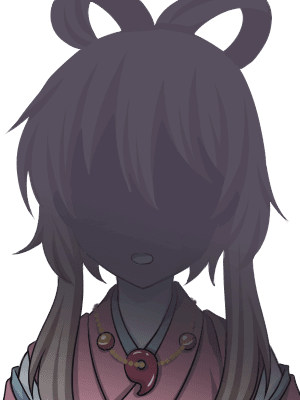 Izanami
OK...I'll try to talk to gods in Hades.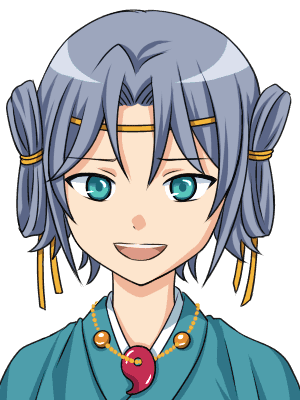 Izanagi
Good! It must work out! Shall I go with you?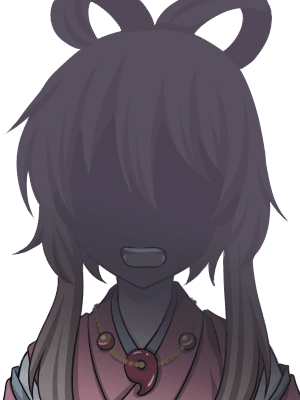 Izanami
Izanami refused so strongly that Izanagi was taken aback.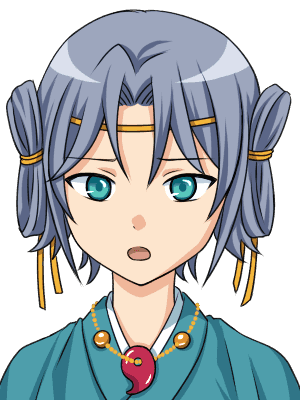 Izanagi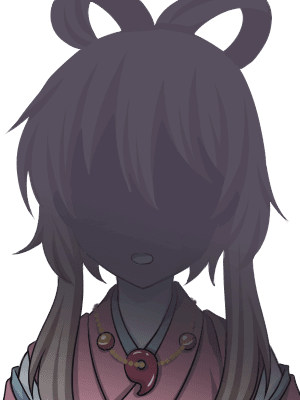 Izanami
I don' want you to see me now...not yet.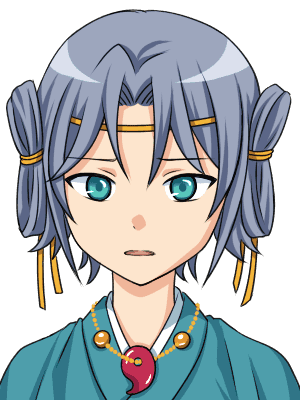 Izanagi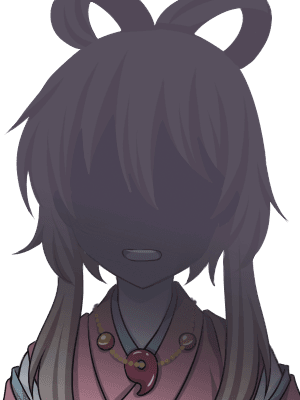 Izanami
Because... I haven't prepared yet...and so please don't open the door before I come back here. OK?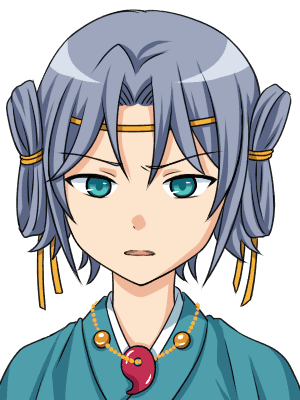 Izanagi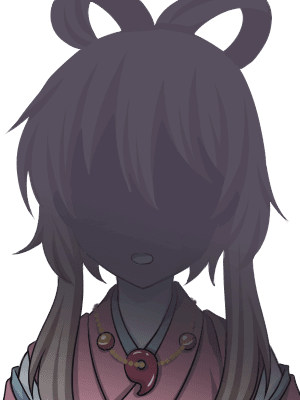 Izanami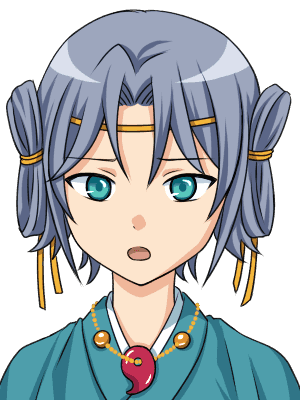 Izanagi
Then Izanami went to gods of Hades' while Izanagi was waiting in front of the door.

Though he kept on waiting and waiting and waiting, Izanami didn't come back. He shouted several times, but there was no answer. It must be midnight already.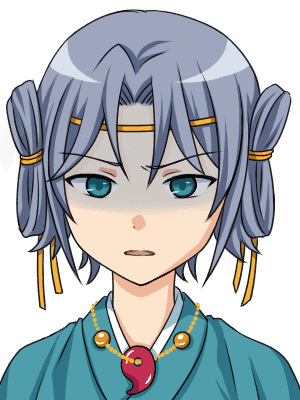 Izanagi
She sounded weird. Does she have a trouble with gods of Hades?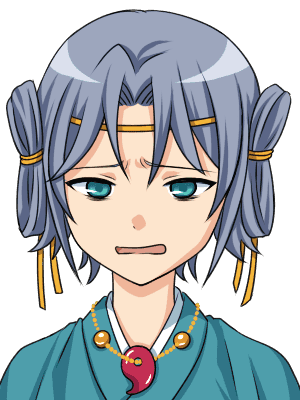 Izanagi
Hmm....She might be talked down by the gods easily......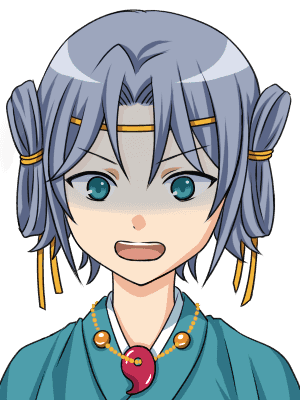 Izanagi
Gaaah!! She must be! I had better go!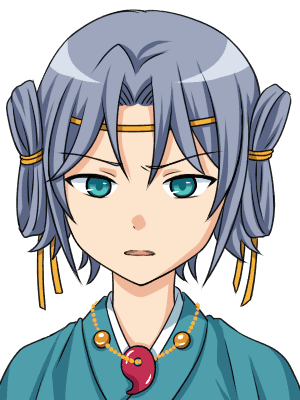 Izanagi
I'll get her even if I have to fight with the gods.
When he managed to open the door, cold air and odor came out. The inside was like a limestone cave and there were no lights.
Izanagi went into the cave with torching his bamboo comb. But wherever he went, there was nothing but terrible smells.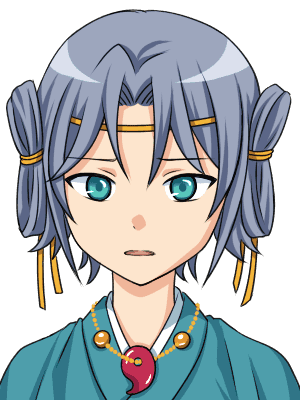 Izanagi
Should I go back to the entrance and wait for her?
Just as he started thinking, he tripped over something.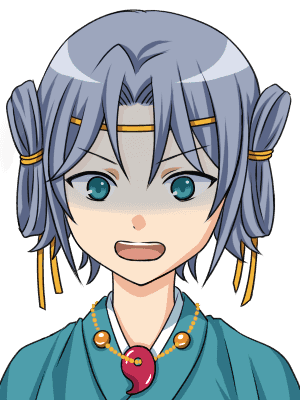 Izanagi
He tried to see it with his torch. Something he tripped over let out his lover's voice.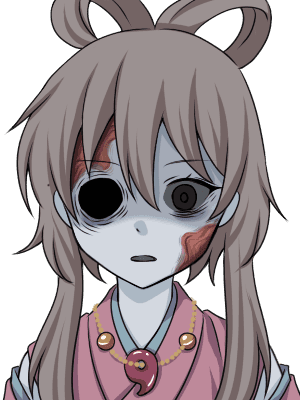 Izanami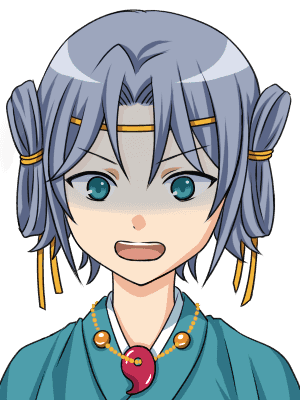 Izanagi
She was there, but her eyes were hollow and her body was rotten with a lot of worms. It was totally disgusting. Her decayed body started making horrible eight gods of thunder.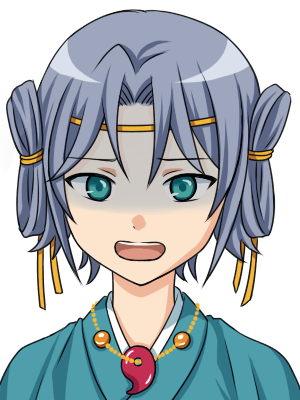 Izanagi
What the hell! Is it Izanami?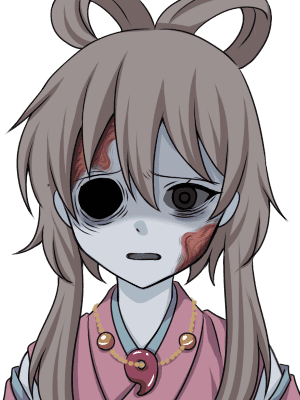 Izanami
Why did you come in? I said I don't want you to see me here. I wanted you to remember me as your lovely girl.
She reached out her hand. He couldn't help flicking it.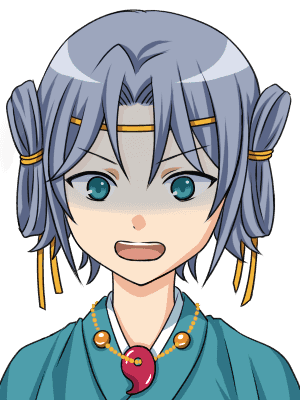 Izanagi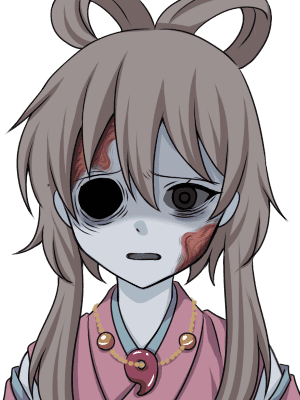 Izanami
Oh...you're mean. I asked you not to come in...and you just embarrassed me. You're mean......so mean......mean,mean,mean...
She was repeating the same word as if she was broken.
As Izanagi stepped back from fear, she stopped repeating.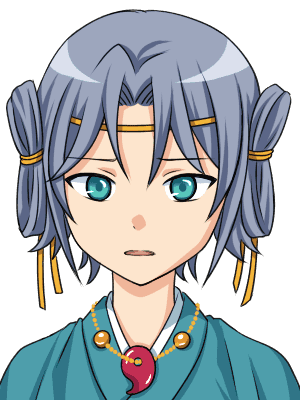 Izanagi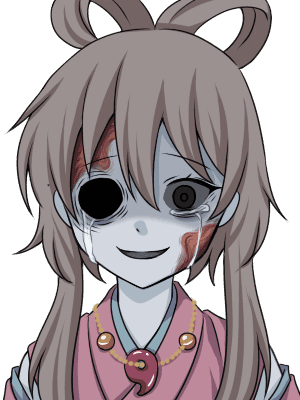 Izanami
Izanagi caught her only eye which was almost rotten. He screamed hopelessly and dashed to the exit as fast as his legs could carry him.
You can purchase "THE JAPANESE MYTHOLOGY KOJIKI" from U-NEXT.
---
Book recommended
Japan's oldest surviving narrative, the eighth-century Kojiki, chronicles the mythical origins of its islands and their ruling dynasty through a diverse array of genealogies, tales, and songs that have helped to shape the modern nation's views of its ancient past.
An earlier translation by Basil Hall Chamberlain published in 1882 is now out of print. This translation relates the translated text to modern scholarship and includes the most recent commentaries. Originally published in 1969.
The first English translation and examination of secret Japanese writings dating from the paleolithic to classical eras.Examines four suppressed and secret texts to discover the deeper truths beneath Japanese mythology.