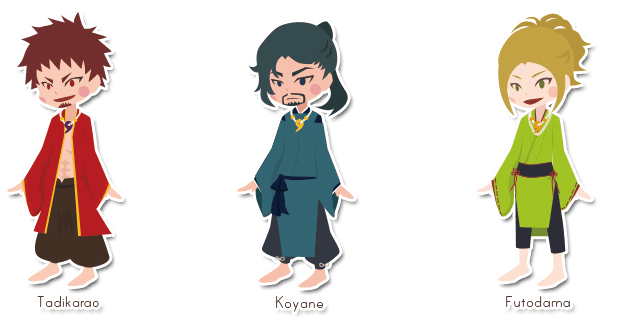 Omohikane's Plan
After the god of the sun Amaterasu hid inside the cave, both the Celestial Plain and Middle Earth became extremely dark.
Most gods were frightened by the darkness and made a fuss about it. Consequently many evil souls and evil gods gravitated towards their complaints. They caused many disasters.
The gods were completely stuck. They had a conference alongside Yasu river. It was near Amano Hollow where Amaterasu was. However they didn't come up with any good ideas. It almost ended in a stalemate.
In the mean time the number of evil ouls increased more and more. Eventually the gods delegated the task to Omohikane, because he had got along with Amaterasu and he was the cleverest of all gods.
He was thinking for a long time, and finally began ordering each god.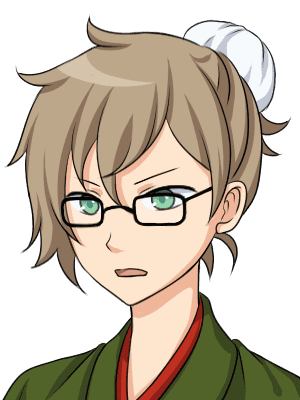 Omohikane
First, please catch the Long-Voice-Birds as many as you can. Then, collect a lot of iron and ask smithy Ishikoridome to make a big Yata Mirror. And ask Tamaoya to make a necklace of Yasakani. It is a super long necklace of beads.
The gods went and fetched each item. Meanwhile Omohikane summoned the boards.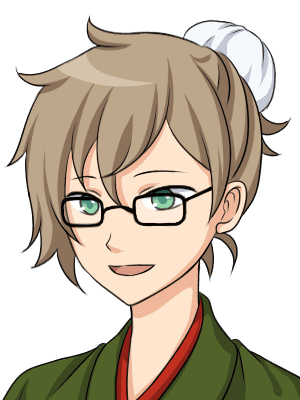 Omohikane
Miss Uzume, you are the key person of this plan.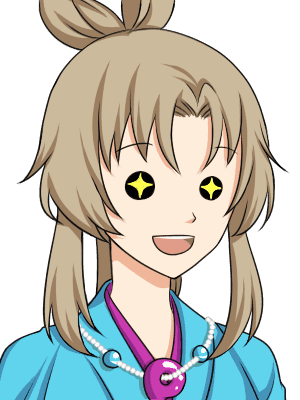 Uzume
Uzume was a pretty goddess. But if I compare her with a celebrity, she must be Paris Hilton rather than Emma Watson. She is now enshrined as a god of performances.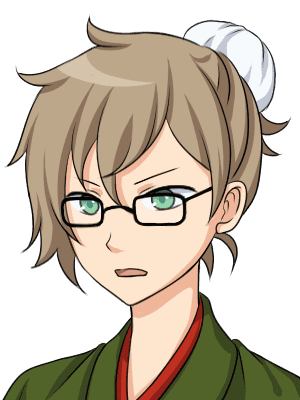 Omohikane
Tadikarao, you're also very important.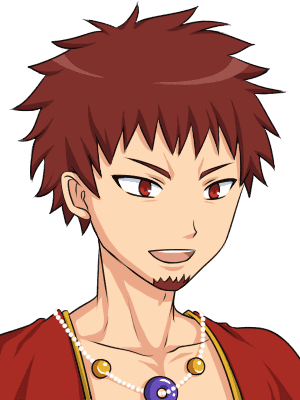 Tadikarao
Tadikarao was a mighty man as his name suggested. (Dikara means power in Japanese.) He loved muscle training as you can imagine.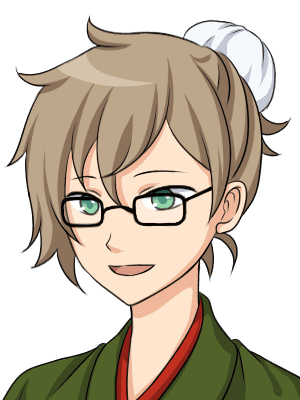 Omohikane
And Futodama, please do the fortune-telling and find out whether our plan would go well or not.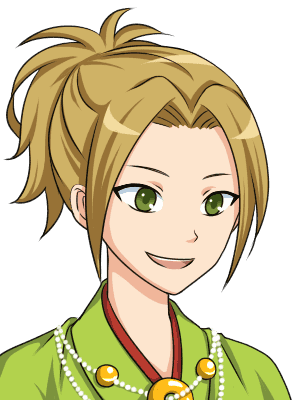 Futodama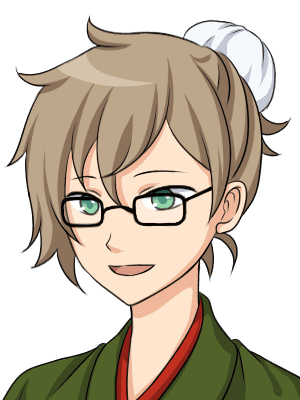 Omohikane
Koyane, please support her.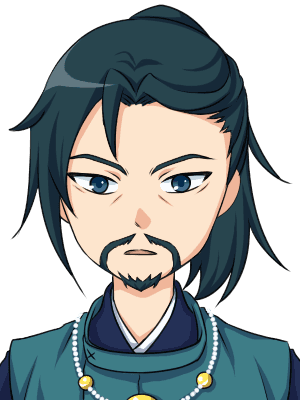 Koyane
Futodama was a goddess who was good at fortune-telling called Futomani. She could see the future by checking the cracks of deers' bones. Koyane was her friend, and so today we often enshrine them together.
Koyane had a good baritone voice and was good at chanting Norito. Norito is sort of a sutra used to call for gods.
Futodama and Koyane picked a deer's bone at Mt. Kagu and burned it with a branch of cherry tree. Futodama looked at the cracks carefully.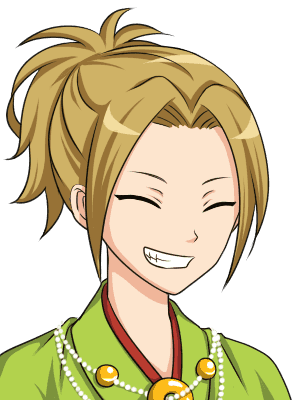 Futodama
Today's lucky charm is cleyera tree! If you decorate the branch, you'll arouse Amaterasu's interest!
Then they pulled out a whole cleyera tree and reported the result of fortune-telling to Omohikane.

Omohikane looped the beads of Yasakani around the cleyera tree. He put Yata Mirror in the center. Under the mirror, there were a lot of decorations made of diamond shaped paper and green linens.
The beads were dazzling with the reflection of the bonfire's flame. It looked like a Japanese style Christmas tree. They had a sense of peace for a little while.
But no one except Omohikane didn't know what was going on.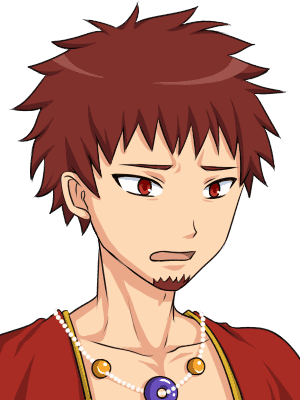 Tadikarao
So......What should we do now?
Tadikarao cast wondering eyes over Omohikane. Omohikane grinned audaciously.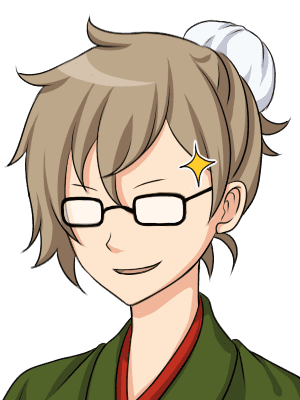 Omohikane
He explained the details of his plan.
Though many gods had thought of Omohikane as a smart-arse until that time, they changed their minds and started admiring him.
You can purchase "THE JAPANESE MYTHOLOGY KOJIKI" from U-NEXT.
---
Book recommended
Japan's oldest surviving narrative, the eighth-century Kojiki, chronicles the mythical origins of its islands and their ruling dynasty through a diverse array of genealogies, tales, and songs that have helped to shape the modern nation's views of its ancient past.
An earlier translation by Basil Hall Chamberlain published in 1882 is now out of print. This translation relates the translated text to modern scholarship and includes the most recent commentaries. Originally published in 1969.
The first English translation and examination of secret Japanese writings dating from the paleolithic to classical eras.Examines four suppressed and secret texts to discover the deeper truths beneath Japanese mythology.