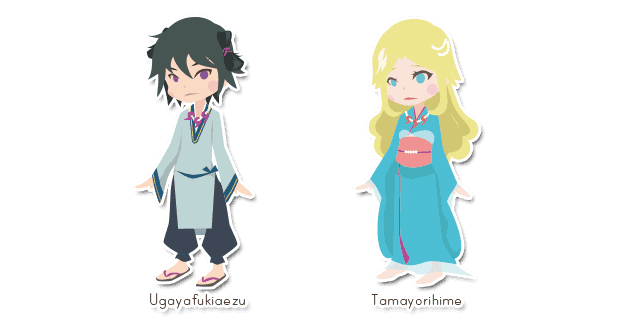 First Love
Toyotama's little sister Tamayori went back and forth many times between the undersea palace and the land. She told Toyotama about the growth of Aez, and gave some letters from Toyotama to Hohri.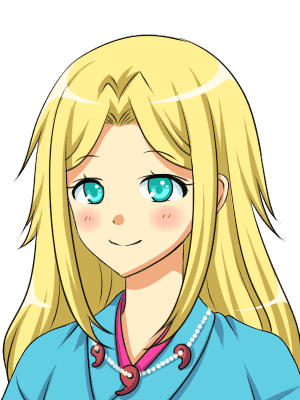 Tamayori
Hohri, today I've got some letters from my sister. She wrote,
'A red bead is dazzling and a string laced through also looks shiny, but they are not as gorgeous as you who is like a crystal.'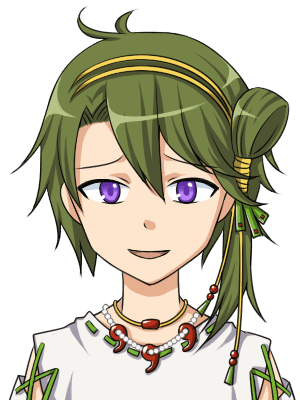 Hohri
Thank you. So please tell her next time,
'We slept together at the island far away where many birds also rest at night.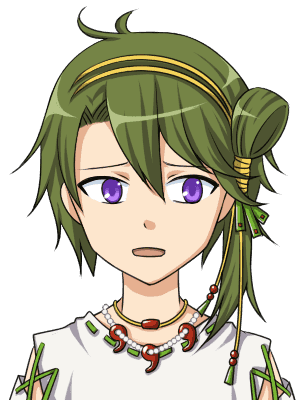 Hohri
I'll never forget you, until the day I die.'
He felt bitter just saying it. Aez who was looking at them asked him innocently.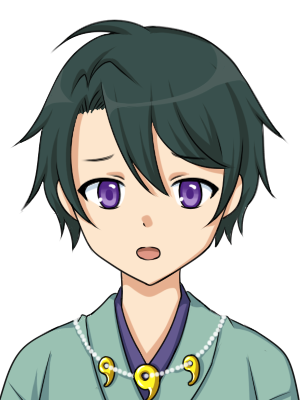 Aez
Why Mom doesn't come here even though she loves Dad so much?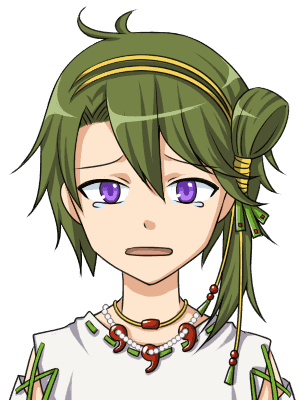 Hohri
Hohri couldn't help cuddling Aez. Tamayori interrupted in haste.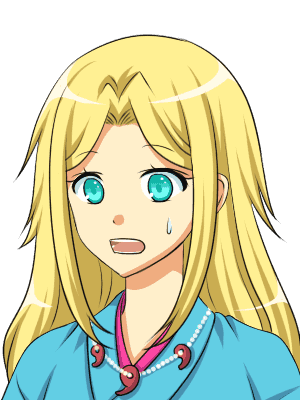 Tamayori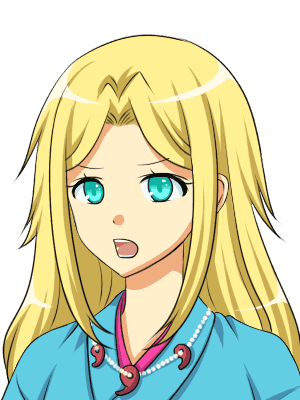 Tamayori
Oh! It's harsh! I'm very sad! Don't you like me, Aez??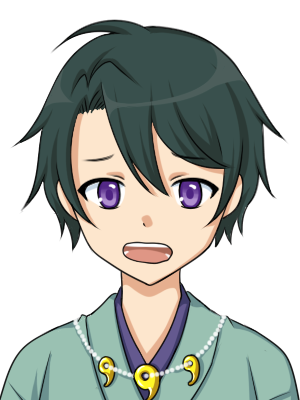 Aez
Eh? Yes! I like Tamayori!!
Aez escaped from his father's arms and hugged Tamayori.
How lovely!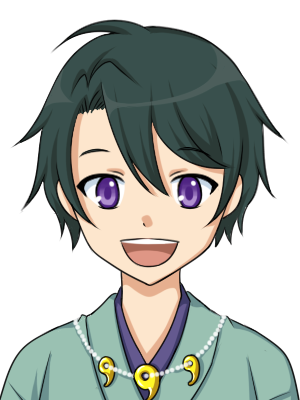 Aez
I will marry Tamayori when I become an adult!
Tamayori chuckled.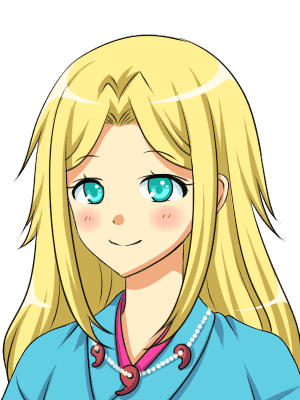 Tamayori
I see. So you have to eat all these vegetables today. It's not good to have likes and dislikes. I like tall men. If you don't eat all the dishes, you won't become tall.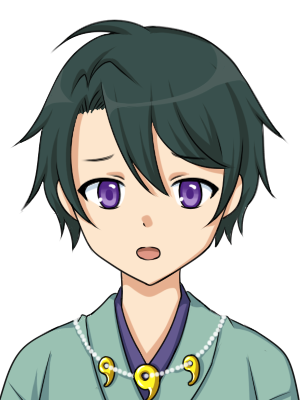 Aez
Oww...........OK. I'll try.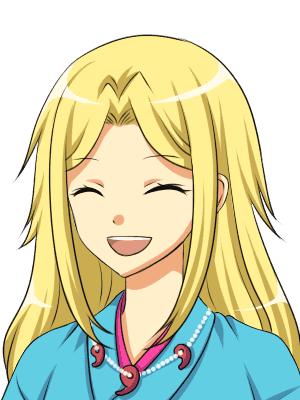 Tamayori
Today is the anniversary of the day your father Mr.Hohri beat Mr.Hoderi. I'll make special dishes!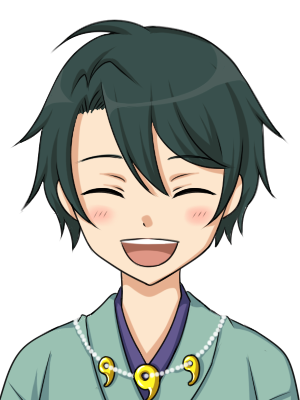 Aez
Tamayori helped Hohri a lot. At that time it often happened that a nanny became a concubine, but Hohri didn't think of it at all. He really really loved Toyotama.
Though they continued the long-distance relationship through Tamayori, they didn't see each other again. Hohri ruled the country of Hyuga and never forgot Toyotama as he wrote in the letter, until he died five hundred and eighty years later.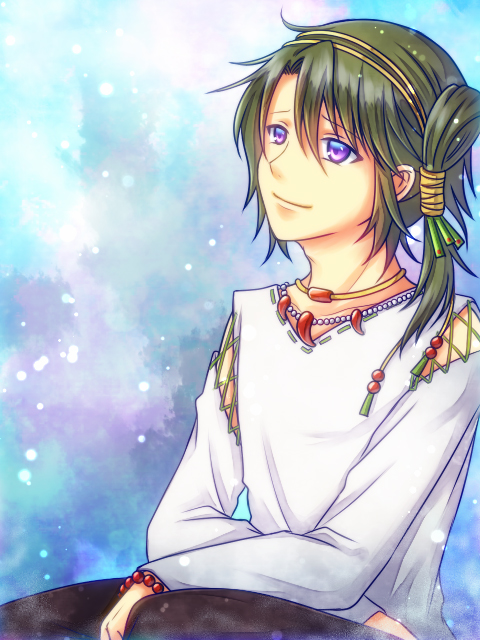 Meanwhile Aez was taking it seriously that he would marry Tamayori.
He compared his height with Tamayori's height secretly whenever he became taller than before.
When he became as tall as her, he proposed marriage to her. But she just cracked up and said,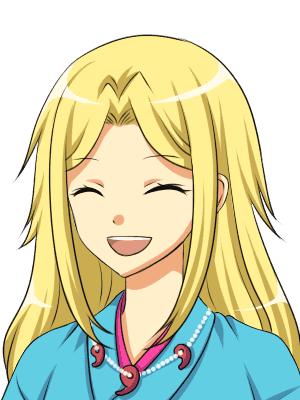 Tamayori
When he had grown up, he became about thirty centimeters taller than her. He thought he wouldn't grow anymore and asked her to marry him with determination. However she didn't seem to care at this time.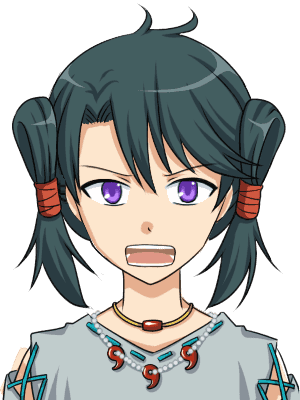 Aez
How come!? I got rid of my likes and dislikes for you!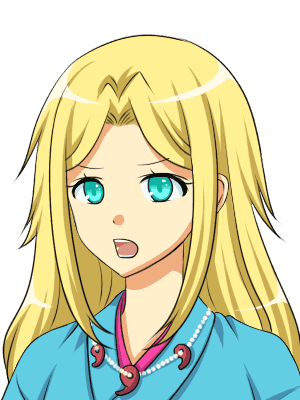 Tamayori
What are you talking about? You didn't have likes and dislikes in the first place, Mr.Aez.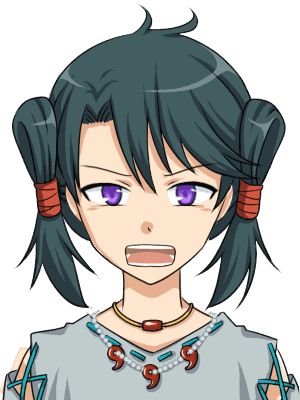 Aez
Don't be ridiculous! I hated root vegetables, sticky vegetables, and fish with a lot of bones! You said that you like tall guys who don't have likes and dislikes!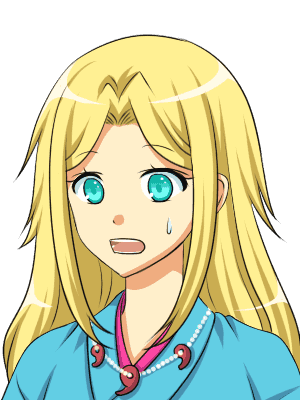 Tamayori
What...? Are you still believing such a shallow trick?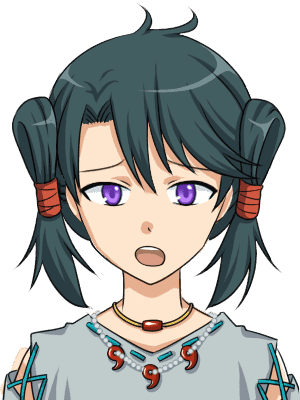 Aez
I'm serious! Don't treat me like a kid anymore!
He happened to make his voice louder. He wanted to be seen like an adult by her. Tamayori took aback when she realised that he became taller than her before she knew it.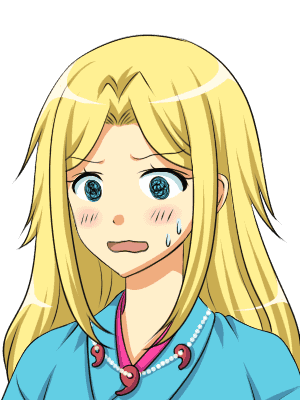 Tamayori
But......but......there are many beautiful ladies around you! So, why me?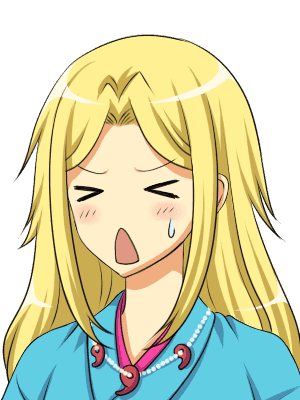 Tamayori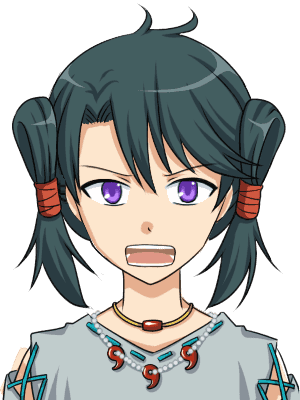 Aez
No middle-aged woman is as beautiful as you! We are offspring of the gods, you know, so we never get old. The gap of real ages isn't the problem, is it?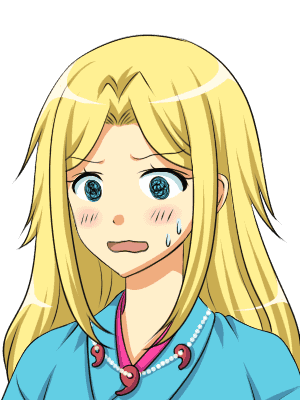 Tamayori
But....Why me? I'm....I'm....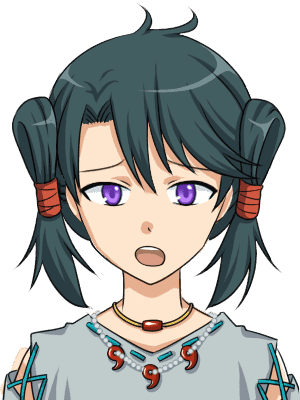 Aez
No. I don't want anyone but you. I know how you treat kids. Your kid definitely can live happily! So....So I want kids between you and me.
He couldn't contain himself and hugged her strongly.
Tamayori didn't find another excuses, so she just nodded and agreed with his proposal eventually.
Now that Aez achieved his long long one-way love, he told it to his father Hohri. Hohri was so glad to hear that.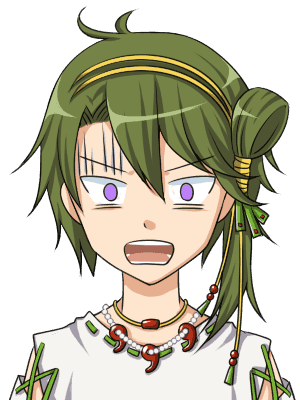 Hohri
OK! So...the hut! We need the maternity hut!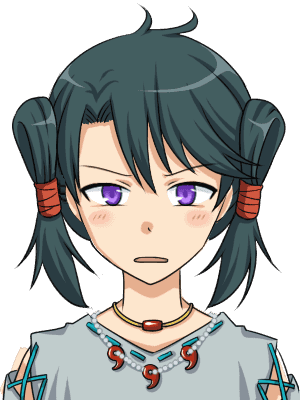 Aez
Calm down, Dad. We haven't slept together yet.
Some time passed and Tamayori got pregnant.
Aez didn't peek at the hut because Hohri stopped him intensively. They had four kids and lived happily ever after.
Amaterasu (the god of the sun)'s grand son Ninigi married Ohyamatsumi(the god of mountain)'s daughter Sakuya. Their son Hohri and their grand son Aez married Ohwatatsumi(the god of sea)'s daughters.
And so Aez and Tamayori's kids had ultimate power of the sun, mountain, and sea.
Then their youngest son Iwarebiko would become the first Japanese emperor, called Jinmu. (The present emperor Akihito is the 125th Japanese emperor and thought to be Jimmu's offspring.)
That's the end of the mythical era and the first half of KOJIKI.
You can purchase "THE JAPANESE MYTHOLOGY KOJIKI" from U-NEXT.
---
Book recommended
Japan's oldest surviving narrative, the eighth-century Kojiki, chronicles the mythical origins of its islands and their ruling dynasty through a diverse array of genealogies, tales, and songs that have helped to shape the modern nation's views of its ancient past.
An earlier translation by Basil Hall Chamberlain published in 1882 is now out of print. This translation relates the translated text to modern scholarship and includes the most recent commentaries. Originally published in 1969.
The first English translation and examination of secret Japanese writings dating from the paleolithic to classical eras.Examines four suppressed and secret texts to discover the deeper truths beneath Japanese mythology.