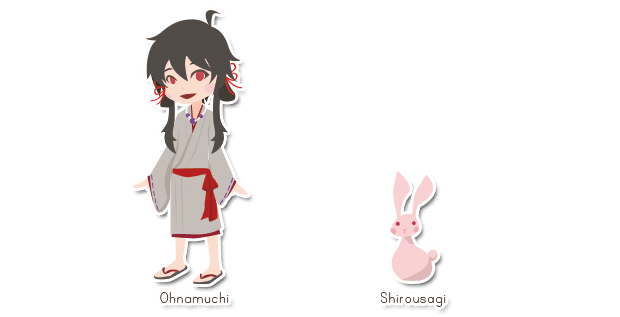 His Brothers' Revenge
All of Yaso gods were dumped by Princess Yakami. Moreover she said,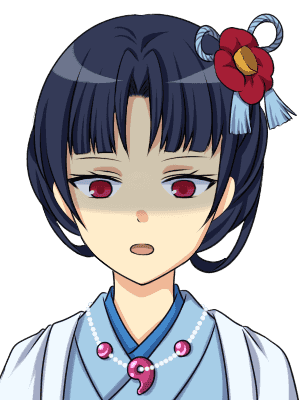 Yakami
I'll never listen to ugly guys. I heard that Ohnamuchi is quite handsome, so I'll marry him.
They had no choice but to come back home.
'Then Ohnamuchi and Yakami lived happily ever after.'
It must be written like that in a fairy tale, but the fact was different. Yaso gods got upset and tried to take it out on Ohnamuchi. They made a plan to kill him.

A little while later, Ohnamuchi finally arrived at Inaba.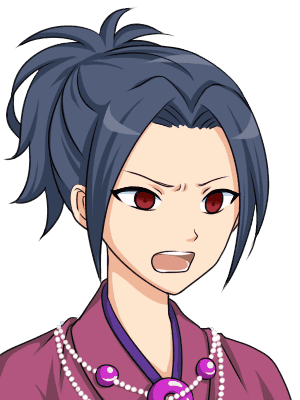 Yaso gods
Ohnamuchi. You're late. What took you so long?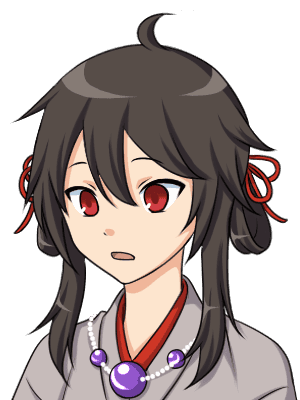 Ohnamuchi
Hi, brothers. What are you doing here? Have you already seen the princess?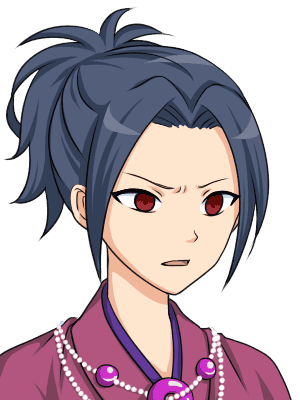 Yaso gods
Yes, we have. But she said she wanted to marry you!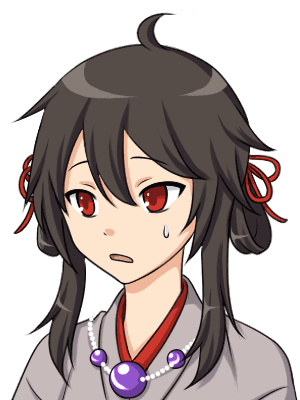 Ohnamuchi
Ohnamuchi was aghast. He didn't believe the rabbit's oracle at all.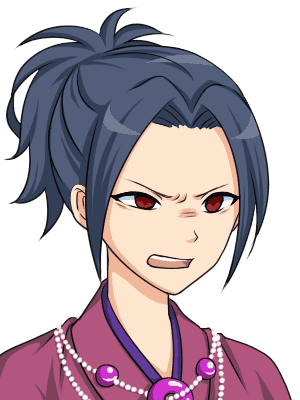 Yaso gods
Who knows! By the way, A red wild boar lived on Mt.Tema and it often messes around the fields. Princess Yakami is quite annoyed by it.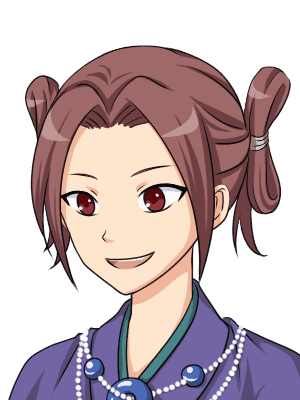 Yaso gods
That's right! So, you must go and catch the wild boar for the sake of your future bride!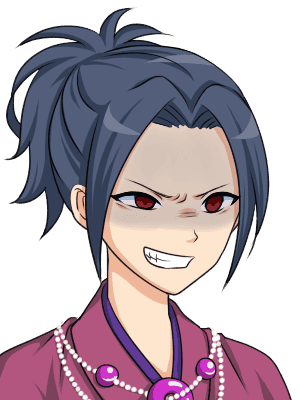 Yaso gods
We'll kindly make the boar fall from the cliff, and so you can kill it...or we'll kill you!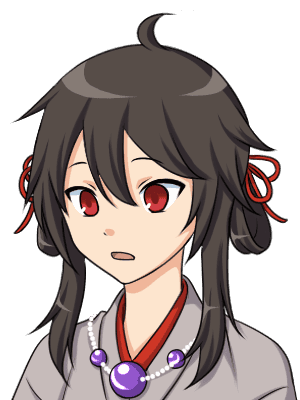 Ohnamuchi
Eh...I'm very glad to have your supports but have you already given up on the princess? Really?
He looked up at his brothers doubtfully. Yaso gods tried to be cool so Ohnamuchi doesn't bail out.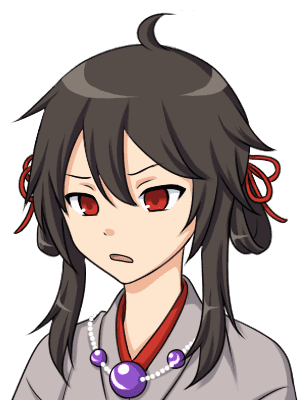 Ohnamuchi
.....Is she really beautiful?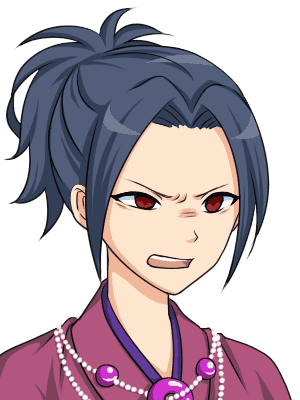 Yaso gods
Yep! Super super beautiful! Damn it!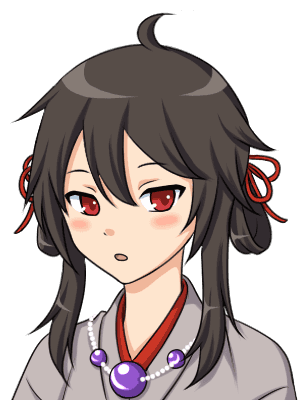 Ohnamuchi
Oh, good to know. So, I'll do that.
They hate his audacity to death.

Anyway Yaso gods and Ohanamuchi went to Mt.Tema.
In fact, the other brothers were waiting for him while holding a huge rock on fire.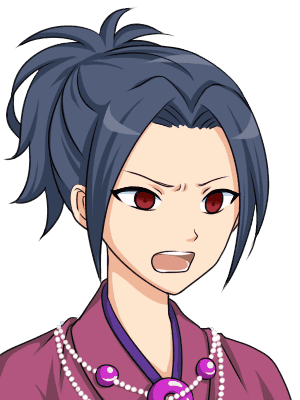 Yaso gods
We'll drop the boar over there! Don't miss it!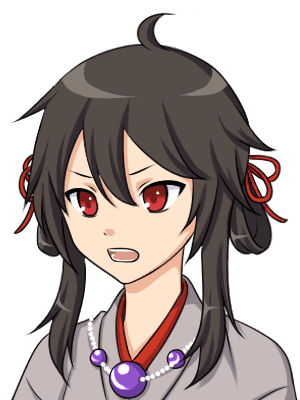 Ohnamuchi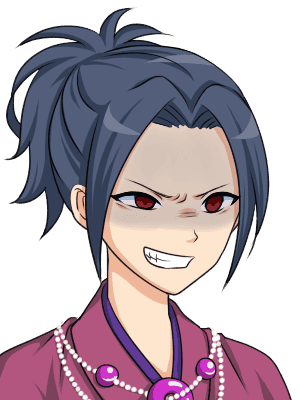 Yaso gods
OK! So let's get started!
"Woooooooow!!"
One of the brothers dropped the glowing rock to Ohnamuchi. He tried to catch it.
BOOOOOOOOOM!!
The hero had died even though it was only half way through of the story!
But! There are always some miracle ways to bring the hero alive again.
When Ohnamuchi's mother heard of his death, she moaned and asked Kamumusubi to bring him back. Do you remember that Kamumusubi was the gay god in the Celestial Plain?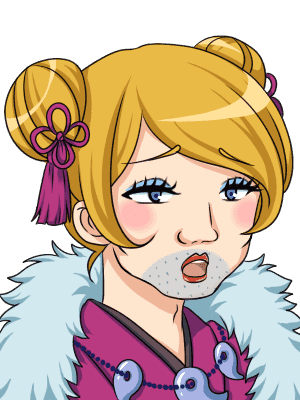 Kamumusubi
Oh....That's pity. I expected him to grow up and become a quite handsome guy. OK! I'll send Kisagai and Umugai who are the goddesses of shells.
Though he didn't do anything at the time of Izanami's death, he willingly dispatched his people at this time.

Kisagai and Umugai put off Ohnamuchi's dead body from the rock and coated him with the milky liquid made from powders of arch shells and clams. Then Ohnamuchi's injuries cured at once and he rose from the dead. Funnily enough, he was grown up into a good-looking young man at the same time.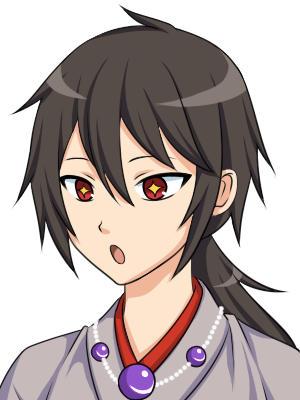 Ohnamuchi
Oh! It's quite convenient for me.
Now that Ohnamuchi got his adolescent body, he went to the town and hanged out a lot. He soon became popular among young ladies.
However, when Yaso gods found him, they planned to kill him again.
They cut a big tree in a straight line and forced Ohnamuchi to stand between the two parts of the tree. When they pulled the branches as much as they could, the branches rebounded automatically and....
BANG!!!
Ohnamuchi died again.
His mother found his body and at this time she herself brought him alive. And she sent him to Ohyabiko who was in Ki, in case Yaso gods found him again.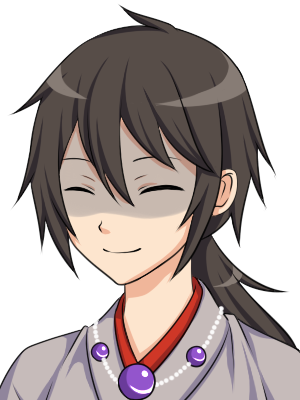 Ohnamuchi
Oh my god...I have to thank many people who made me arise but...the situation is quite strange and I can't get this straight...
He was a little confused but left for Ohyabiko's place.
Unfortunately he ended up being found by Yaso gods again.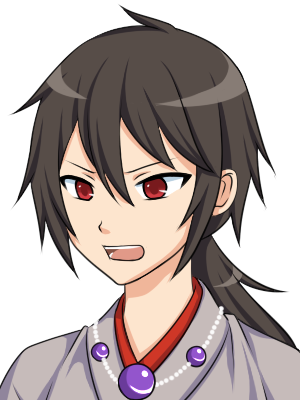 Ohnamuchi
Damn it!! Why the hell do they kill me in such weird ways again and again? I can't make the best use of my adolescent body if I have to keep on running away like now!!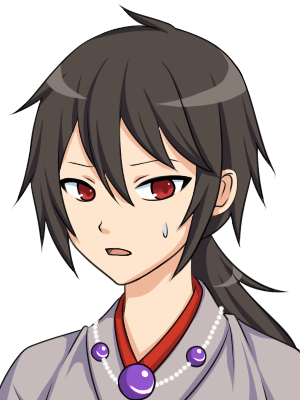 Ohnamuchi
I don't want to die, at least in a psychopathic way anymore!
While he was running, he heard Kamumusubi's voice in his head.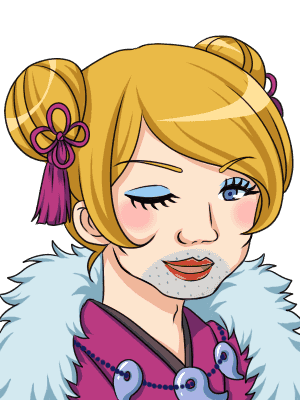 Kamumusubi
Hi! This is Kam from the Celestial Plain. Can you hear me clearly?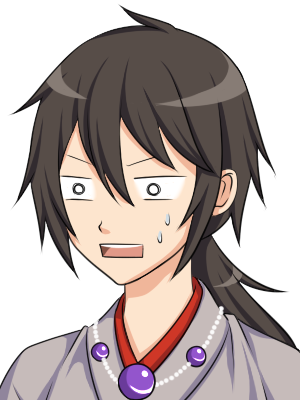 Ohnamuchi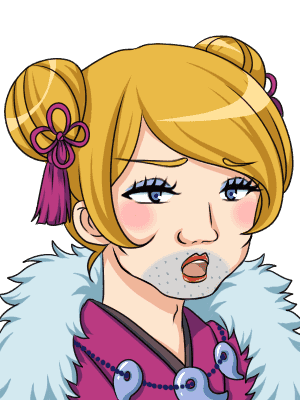 Kamumusubi
Good! As I heard you were killed again, I was really worried about you. But your mother seems to have a power to revive you, doesn't she?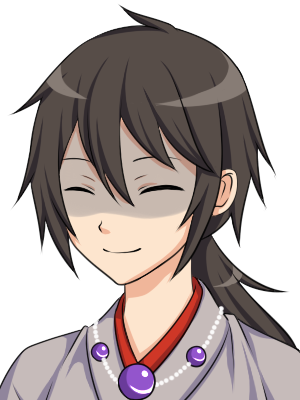 Ohnamuchi
Err...I'm not sure either, why she didn't do so when I died the first time...but it is just a mythology so...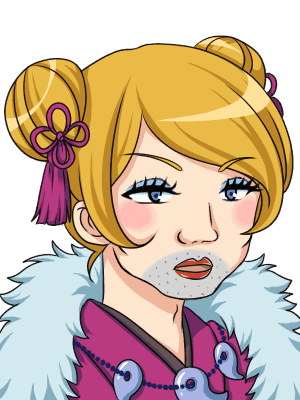 Kamumusubi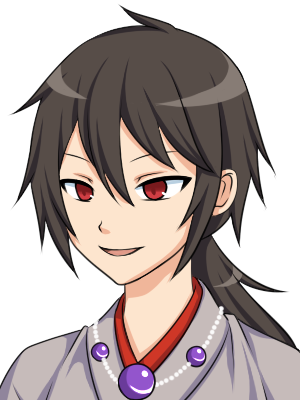 Ohnamuchi
Anyway thank you for your help.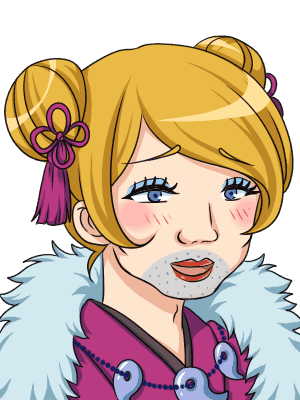 Kamumusubi
My pleasure! I've predicted you would become a handsome guy!! I'm very glad to see you again!
Shall we have a dinner?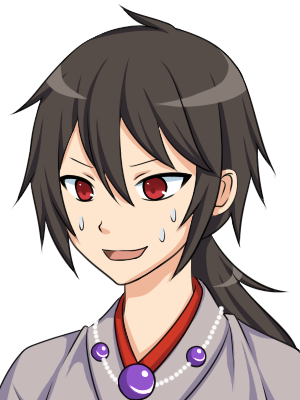 Ohnamuchi
Well...I wish I could but...I'm now nearly killed by Yaso gods...so let's take another opportunity.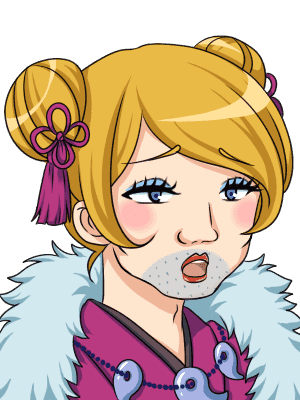 Kamumusubi
Hum, it's a shame. But I also think you have to die in the way things stand.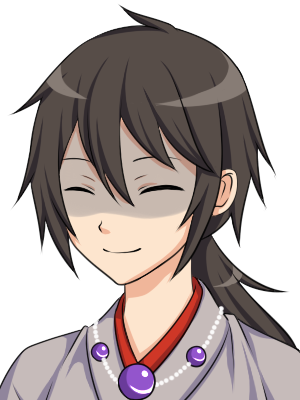 Ohnamuchi
I don't want to die once more. Especially in a bizarre way!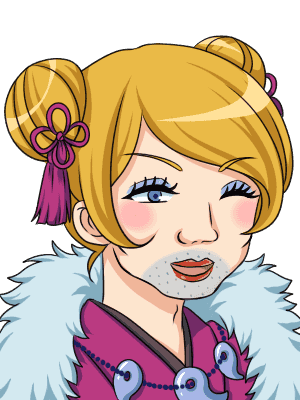 Kamumusubi
Well...you can go to Nenokatasu that is a little away from Ki. Your ancestor Susanoh lives in Nenokatasu. He must help you.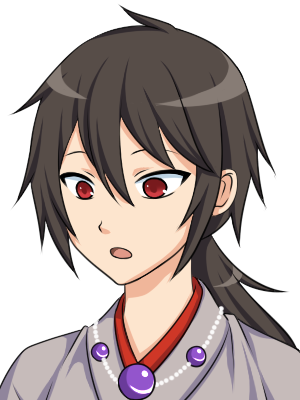 Ohnamuchi
Susanoh? The legend? I didn't know he is still alive.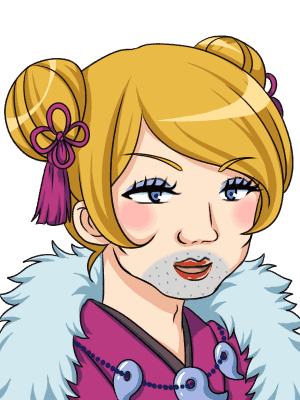 Kamumusubi
They say that Susanoh became much more gentle than before. It must be good for you.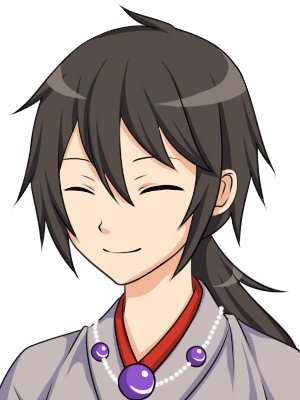 Ohnamuchi
I see. Thank you for everything.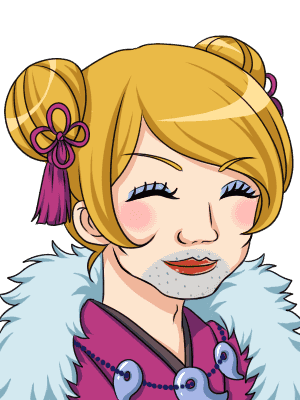 Kamumusubi
Don't mention it! Have a safe journey!
Ohnamuchi ran through to Ki. Since Ohyabiko willingly helped him, he could finally arrive at Nenokatasu. Nenokatasu was at the bottom of the slope to Hades. They said that it was dangerous because the dead and the alive were chaotically mixed there. He didn't think Yaso gods would come over to Nenokatasu just to kill him.
So, as you imagine, in the next episode, we will see the encounter of the previous hero Susanoh and the present hero Ohnamuchi.
You can purchase "THE JAPANESE MYTHOLOGY KOJIKI" from U-NEXT.
---
Book recommended
Japan's oldest surviving narrative, the eighth-century Kojiki, chronicles the mythical origins of its islands and their ruling dynasty through a diverse array of genealogies, tales, and songs that have helped to shape the modern nation's views of its ancient past.
An earlier translation by Basil Hall Chamberlain published in 1882 is now out of print. This translation relates the translated text to modern scholarship and includes the most recent commentaries. Originally published in 1969.
The first English translation and examination of secret Japanese writings dating from the paleolithic to classical eras.Examines four suppressed and secret texts to discover the deeper truths beneath Japanese mythology.