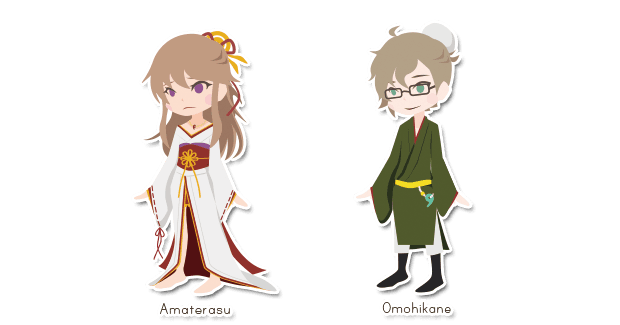 The Blues
Amaterasu got depressed because of their several failures. Especially the death of Nakime and Wakahiko made her desperate.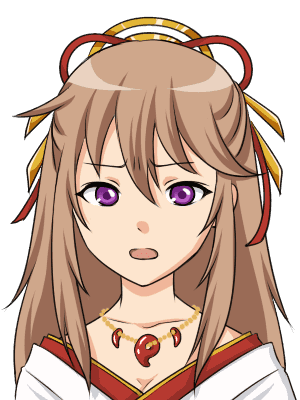 Amaterasu
Well...Omohikane...what should I do?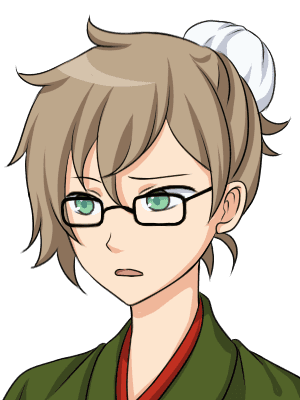 Omohikane
What should you do? It's a vague question, isn't it?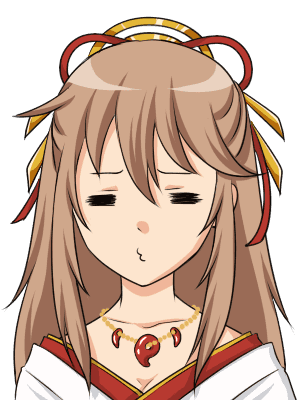 Amaterasu
Hum. You know we haven't achieved anything yet. Or rather, it seems it became worse.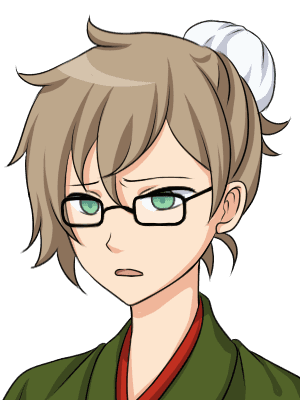 Omohikane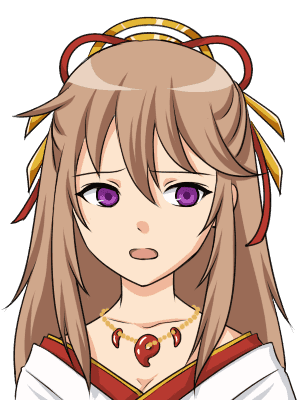 Amaterasu
She looked wimpy. That wasn't like her. Omohikane chose his words carefully.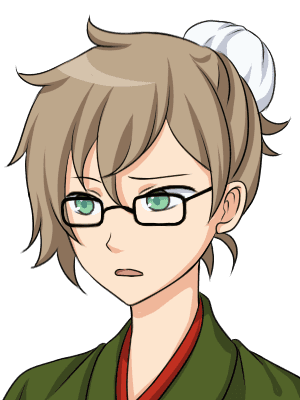 Omohikane
I don't think you are wrong. But Ohkuninushi might not be either.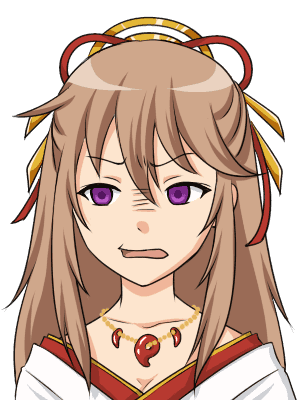 Amaterasu
Why isn't the shallow man wrong? He can't get all the credit for the new country. Actually people around him made it. He himself is quite weak, isn't he? If any foreign countries came and attack them, they would be beaten easily!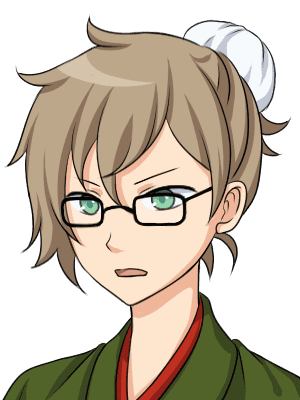 Omohikane
Even though he always relied on others, he did so for the sake of people in the country. It isn't the bad thing, I suppose. Consequently, everyone likes him.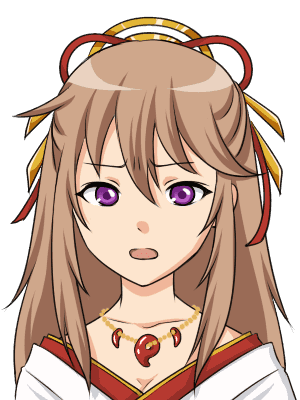 Amaterasu
If what you said is true, I shouldn't have done anything to them. If I hadn't sent Nakime and Wakahiko, they might not have died......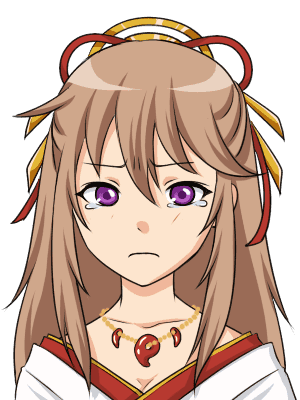 Amaterasu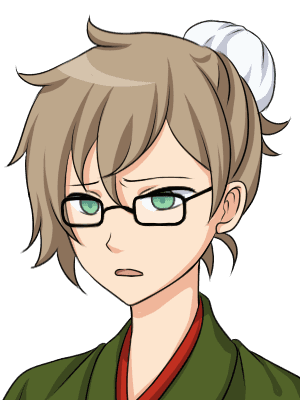 Omohikane
Ama, why do you want to make it someone's fault? It is possible that both of you are right.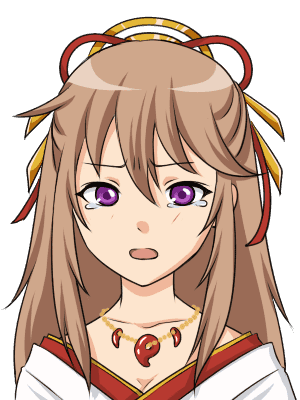 Amaterasu
Amaterasu was about to cry. Omohikane wished she was always ladylike and gentle like this.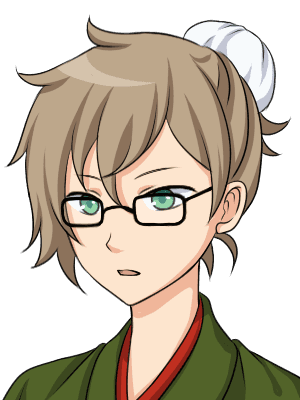 Omohikane
Didn't you think that we should rule the country and not Ohkuninushi? Do you now think it is wrong?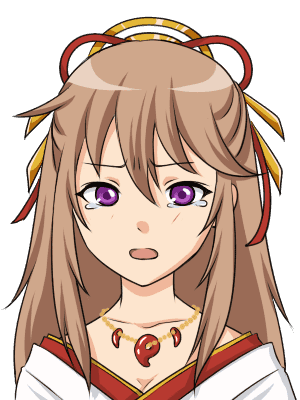 Amaterasu
.......Isn't it too arrogant?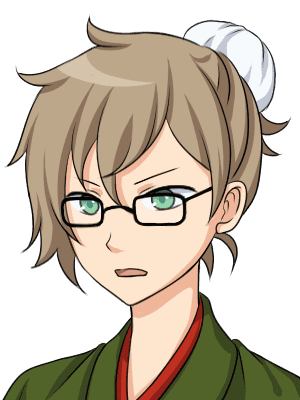 Omohikane
The CEO has to make the decisions. It isn't arrogant.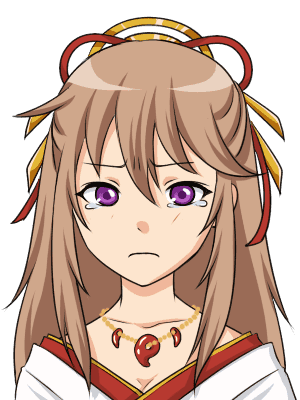 Amaterasu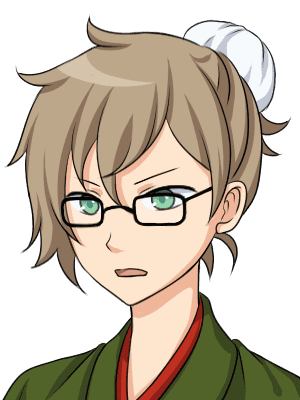 Omohikane
You know, we are not perfect. We don't have a silver bullet that could solve any difficult problems immediately. When you made a mistake, you can learn from it. As I said, I don't think you are wrong.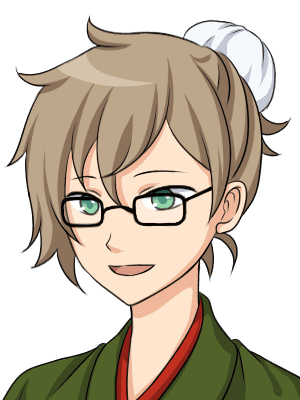 Omohikane
It is the country made by your parents, isn't it? I also think it is better for people to be ruled by gods from the Celestial Plain than by Ohkuninushi.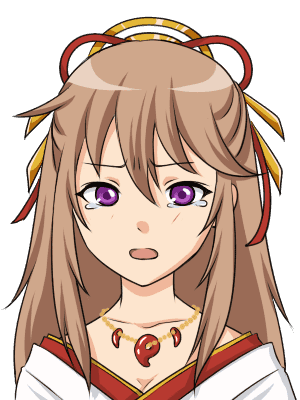 Amaterasu
Amaterasu wiped her eyes and blew her nose. She looked better now. Apparently she changed her mindset.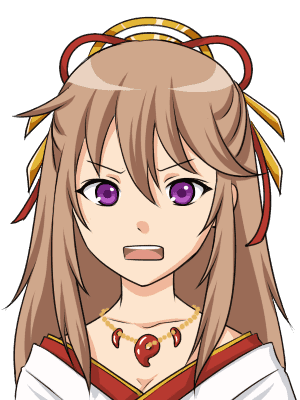 Amaterasu
Hey!! Omohikane!! The next move is incredibly important! Give me a plan!!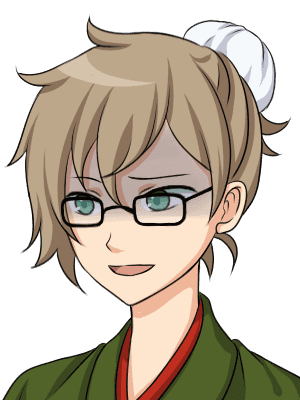 Omohikane
Oh, you said you don't like to rely on others, didn't you? Anyway I'm glad to see you're better now.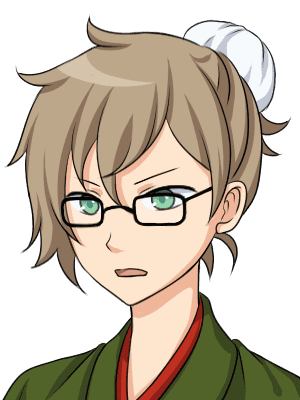 Omohikane
So, they are now cautious after Wakahiko's death. We have better send a military person. It means that we might start the war in the worst scenario. Is it OK for you?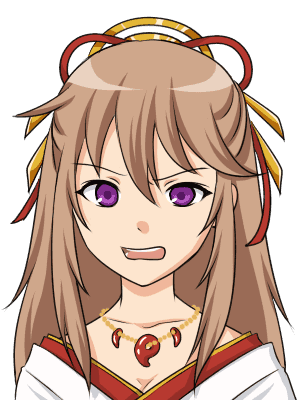 Amaterasu
Hum! It's too late to give up everything! I just want to get the country back from him. That's it.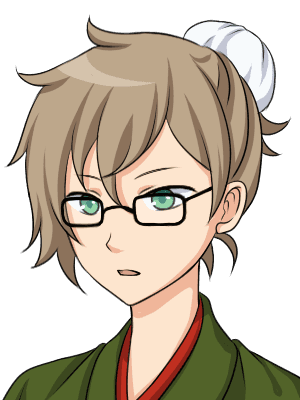 Omohikane
I got it. So let's send Takemikazuchi, who is the son of Itunowohabari. They live upstream of Ameyasu river.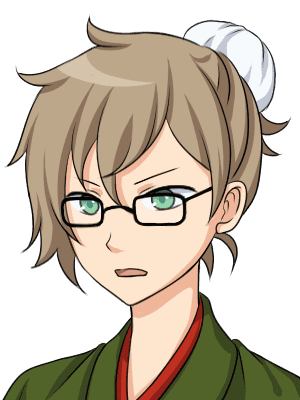 Omohikane
I'll also send Torifune. He is the god of ships and looks as powerful as a battleship. If they see these two strong guys, they won't feel motivated to attack us.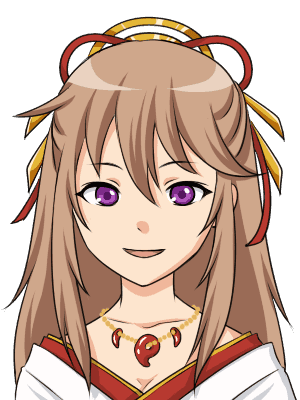 Amaterasu
Thank you, Omohikane. I'll give it up once and for all, if we don't succeed.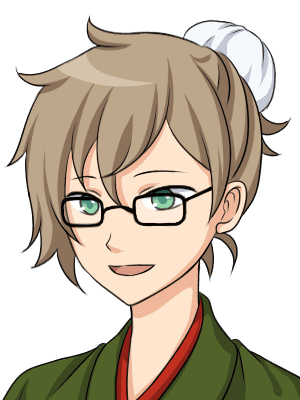 Omohikane
No worry. I bet that we'll succeed this time.
Omohikane smiled and started preparations for sending the next messengers.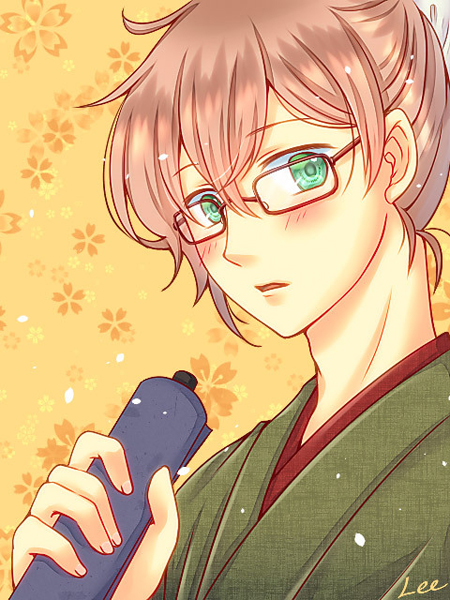 You can purchase "THE JAPANESE MYTHOLOGY KOJIKI" from U-NEXT.
---
Book recommended
Japan's oldest surviving narrative, the eighth-century Kojiki, chronicles the mythical origins of its islands and their ruling dynasty through a diverse array of genealogies, tales, and songs that have helped to shape the modern nation's views of its ancient past.
An earlier translation by Basil Hall Chamberlain published in 1882 is now out of print. This translation relates the translated text to modern scholarship and includes the most recent commentaries. Originally published in 1969.
The first English translation and examination of secret Japanese writings dating from the paleolithic to classical eras.Examines four suppressed and secret texts to discover the deeper truths beneath Japanese mythology.